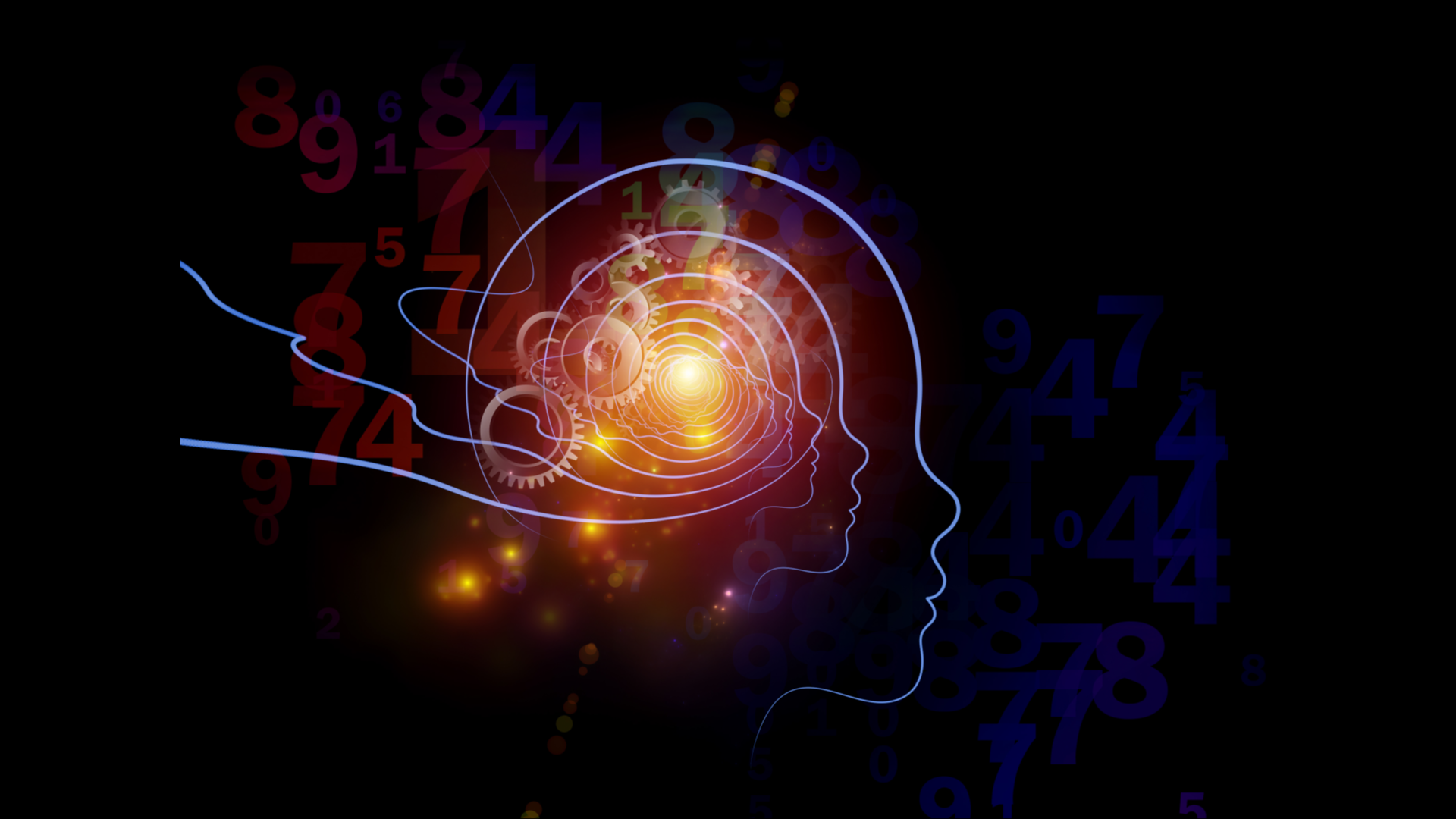 Enhancing Trauma Treatment Institute
Improve your treatment skills
Courses & Consulation
Enhancing Trauma Treatment Institute offers various courses, trainings and workshops for therapists working in the mental health sector and has special expertise in EMDR, CBT, (innovations in) trauma treatment, anxiety disorders, PTSD and scientific research.

In addition and upon request, the institute designs and delivers tailor-made courses to carry out in-company training.
Supervision/consultation is offered both individually and in groups and can be offered in Dutch, English, in person or online. Consultation is offered in the field of diagnostics, treatment and scientific research.



Head of Mission
Suzy Matthijssen, Ph.D. is a clinical psychologist-psychotherapist, senior researcher, cognitive behavioral therapist and consultant, psychotraumatherapist NtVP, NRGD registered pro justice reporter, EFT therapist, EMDR consultant and is a lecturer at post-doctorate psychology specialization programs. The focus of the research she conducts is on the optimization of trauma treatments. She is the head of the Altrecht Academic Anxiety Centre, a centre for the treatment of complex anxiety disorders, OCD and trauma related disorders, where she also runs an intensive trauma treatment program. She is involved in research on the enhancement of trauma therapy, intensive trauma treatments and working mechanisms of trauma therapy. She is the vice president of the Dutch EMDR association; is in the scientific committee of the EMDR Europe association and is the former co-chair of the Council of Scholars; the Future of EMDR project
_________________________________
Here Ph.D. thesis "Enhancing Trauma Treatment: Exploring working mechanisms and testing a novel route" can be downloaded here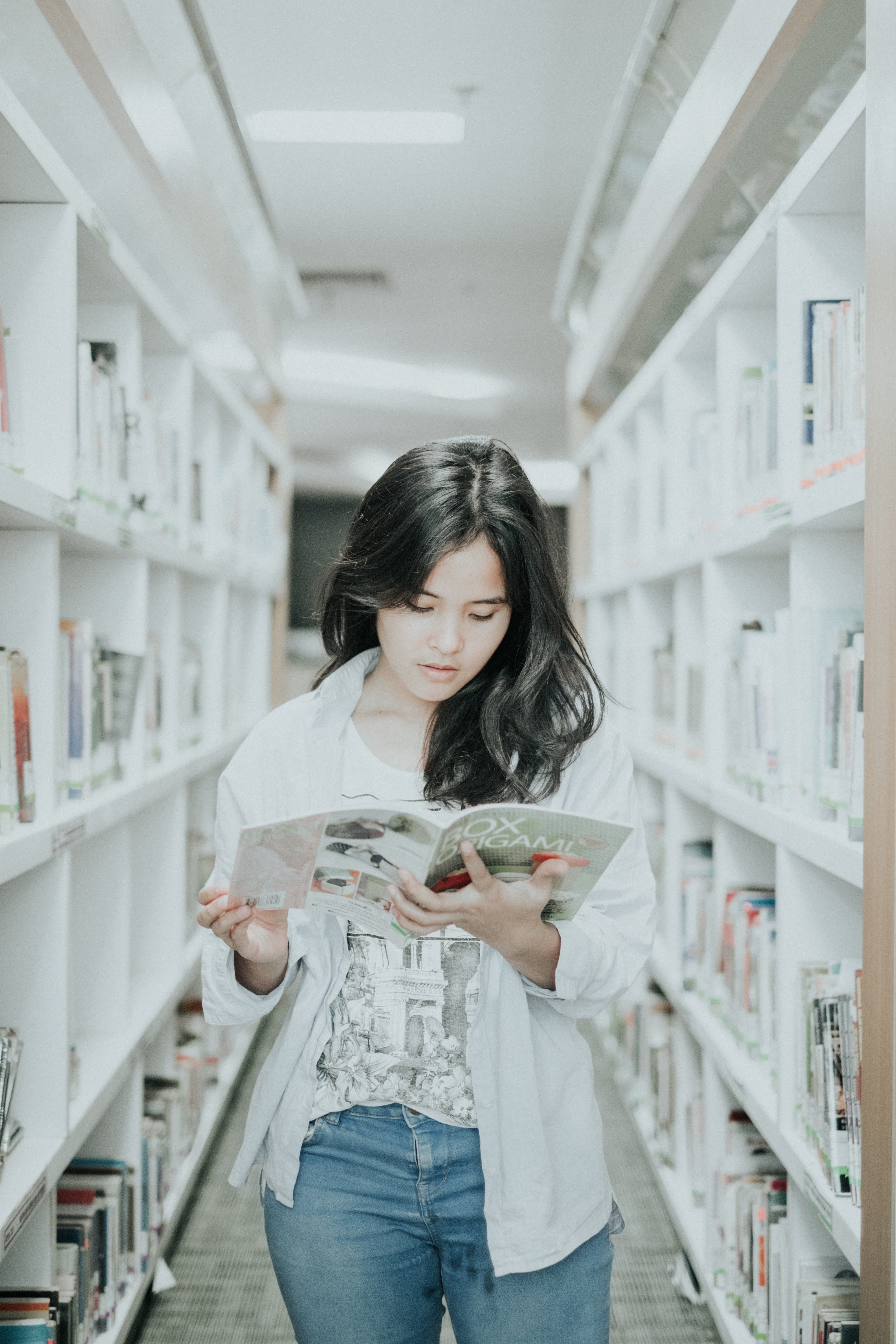 About us
The Enhancing Trauma Treatment Institute was founded by dr. Suzy Matthijssen. The institute's mission is to provide knowledge from the latest scientific research, to bridge the gap between science and clinical practice and, to improve therapist treatment skills and enhance treatment.